Washington State Reckless Driving Lawyer
Hire The Top Reckless Driving in Washington State – Get Your Ticket Dismissed
*We Only Handle DUI cases In Washington State*
Reckless driving defense made painless
We Deliver While
You Relax
Reckless Driving Charges in Washington
A Case For
 Reckless Driving Defense
Get a Strong Defense Against Reckless Driving Charges in Washington State
If you have been charged with Reckless Driving or Racing you are facing up to 1 year in jail, a $5,000 fine and mandatory license suspension for 30 (thirty) days. You would also be required by the State of Washington to file SR 22 or high risk insurance and keep it in place for 3 (three) years.
These criminal charges can be issued to you even if you are speeding over 20 (twenty) miles per hour over the speed limit. Reckless driving is defined as driving with willful and or wanton disregard for the safety of persons and/or property.
You can be charged with racing even if you are not speeding. It is merely a mutual comparison of speed between two vehicles. You can be charged with racing whether or not you know who the driver in the other vehicle is. If you are accused of reckless driving or racing, it is important that you have an experienced lawyer on your side.
Immigration consequences
If you are convicted of these crimes it could subject you to be deported if you are not a United States Citizen.
Get the help you need to fight
Hire Ticket Cutter
Call Today
At the Law Offices of Joseph Cutter, your initial consultation is free and our fees are flat and extremely competitive. Hire a traffic ticket attorney who is responsive, competent and detail oriented when it comes to taking care of your legal needs. Get started by calling our office at 425-264-2000 or filling out our contact.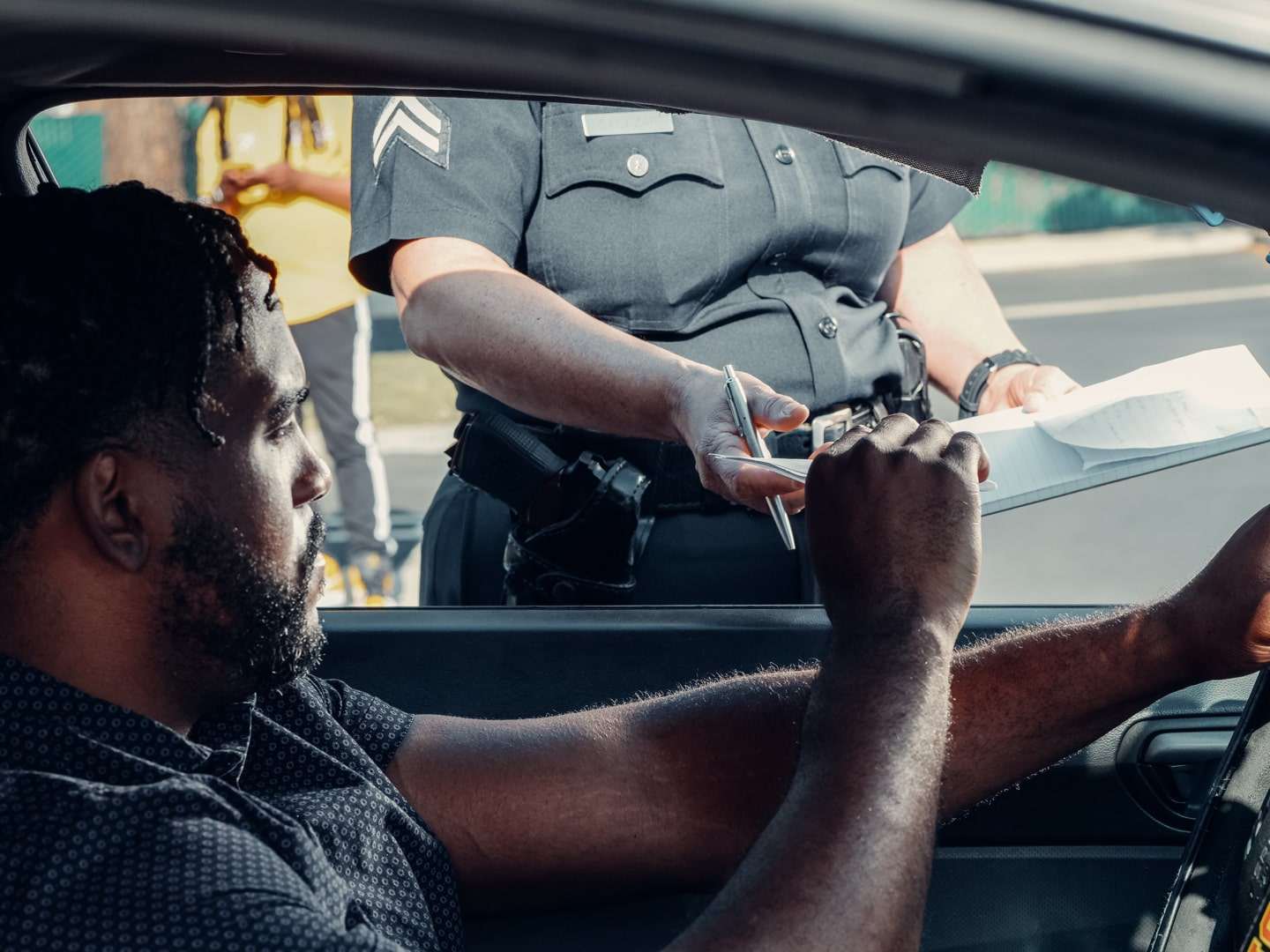 Received a reckless driving charge?
Get A
FREE
Consultation Today
Hire Ticket Cutter As Your Reckless Driving Attorney Today.
We are proud to say our team has decades of experience successfully representing clients for their traffic infractions and criminal cases. Please feel free to call or e-mail us with any questions. Get a free consultation from a veteran traffic ticket attorney.
M-F: 8am-5pm, S-S: Closed