Hire Washington's
INFAMOUS

Criminal Defense

ATTORNEY
IMPORTANT: Having a felony or misdemeanor can mean fines, inconvenience to your family, embarrassment, loss of employment, and even substantial jail time. Our law firm has a proven track record of successfully fighting and dismissing criminal cases. We'll get started quickly and keep your record clean. 
*ALL OF OUR CONSULTATIONS ARE FREE AND PRIVATE*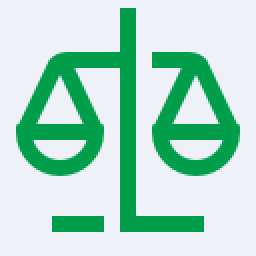 Our process is painless and effective
1. Call or submit a form
Get in touch with us and let us know what kind of legal issues you are facing so we can take care of them. 
2. Understanding your case
After you call us or fill out the contact form we will send you some instructions so we can get started.
3. Protecting your freedom
Once we've obtain the needed information we will fight to make sure your record stays clean!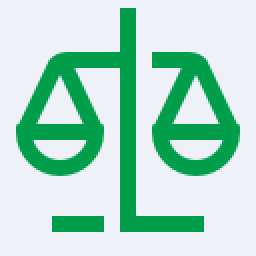 Driving While Intoxicated
DUI or BUI
Driving a vehicle while under the influence of alcohol or drugs is a serious offense in the state of Washington which can lead to jail time, heavy financial penalties, loss of driving privileges, the mandatory use of an ignition interlock device, and possible alcohol or drug abuse treatment.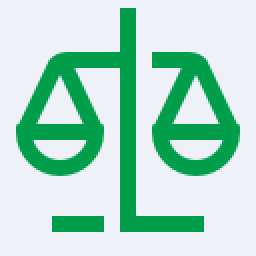 Theft Crimes
Common theft crimes in Washington include shoplifting, embezzlement, possession of stolen property, burglary, robbery, and theft in the first, second, and third degree. Being convicted of a theft crime can have serious ramifications for your future, which is why you should take immediate action to retain a qualified criminal defense attorney.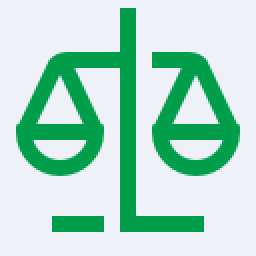 Drug Charges
Drug offenses in Washington can range from simple possession  to serious felonies involving the sale and distribution of controlled substances such as cocaine, heroin, methamphetamines, and unauthorized prescription drugs. Many penalties may follow a drug conviction, including jail time, heavy fines, loss of federal funding benefits, and more.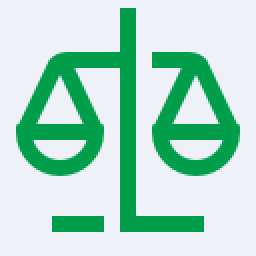 Washington Felonies & Misdemeanors
Criminal charges are broken down into misdemeanors, which are less serious, and felonies, with varying degrees of seriousness. Misdemeanor convictions are generally punished by a jail sentence of up to less than a year while felonies are punishable by prison sentences of a year or more.
Misdemeanor Cases

A misdemeanor is often regarded as a minor criminal offense. Examples of simple misdemeanors are simple possession of marijuana, shoplifting, and disorderly conduct. A simple misdemeanor carries penalties of up to 90 days in jail and fines of up to $1,000. A gross misdemeanor is a more serious offense. Driving while under the influence of alcohol and / or drugs as a first offense is a gross misdemeanor. These offenses carry penalties of up to one year in jail and fines of up to $5,000. Some misdemeanors carry mandatory sentencing per the RCW. Penalties often depend on the nature of the offense, any aggravating factors involved, and the prior criminal history of the offender.
Felony Cases

Felony crimes are much more serious than misdemeanors and include such offenses as rape, armed robbery, burglary, and sales or distribution of illegal drugs. Class A felonies, which are the most serious, are punishable by prison sentences which can include life, as well as fines of up to $50,000. Class B felonies carry penalties of up to 10 years in prison and fines of up to $20,000. Class C felonies are punishable by up to 5 years in prison and up to $10,000 in fines.

"I did not employ Mr. Cutter but someone in my family did and I must tell you Mr. Cutter literally worked a miracle! He diligently set about going to several different courts and he was able to get many charges dropped! Truly unbelievable. Moreover he was professional, returned calls and emails the same day and very pleasant all at the same time. We highly recommend Joseph Cutter!" – Donna S.
"Such a great guy and criminal defense attorney! Would highly recommend to anyone!" – C. C.
"Very easy to work with, affordable, and helped us with our legal needs. Only took one session at court and the case was dismissed. Joe is very professional, if needed I would use his services again." – Ian K.
Hire Only The Most Effective Legal Representation For Your Case
In any criminal case, the sooner you seek qualified legal help, the better off you will be. With the help of an experienced and capable criminal defense attorney, you will better understand where you stand, your legal options, and the best way to proceed within the criminal justice system. In many cases, the quality of the legal representation you retain can have a major impact on how your future will be affected.