Get to know the ticket cutter team
If We Don't Beat or Reduce Your Traffic Ticket – You Get Your Money Back
*We Only Handle Tickets In Washington State*
ABOUT
TICKET CUTTER
Here at Ticket Cutter is known as a Washington State's premier traffic ticket and DUI law firm. Ticket Cutter defends all drivers driving in Washington State. If you were pulled over, and or arrested while driving in Washington, we can help and with a 99% success rate we really do help you. As a premier law firm we do everything possible to get your traffic ticket dismissed. We also can help you get your driver's license back if it is suspended or revoked from a Failure to Appear (FTA) or help you with a DMV Hearing for too many points on your driving record.
At Ticket Cutter, we strongly believe in helping all drivers in State with all Washington State traffic ticket and DUI matters. When you contact our firm for a free consultation, we are committed to providing you the most up-to-date and accurate information regarding your ticket. We will analyze your ticket to give you the best advice so you can save money, time, and points on your drivers license. When you sign up with our firm we work hard to understand your unique situation and achieve the best outcome for you.
Meet The Newest Team Member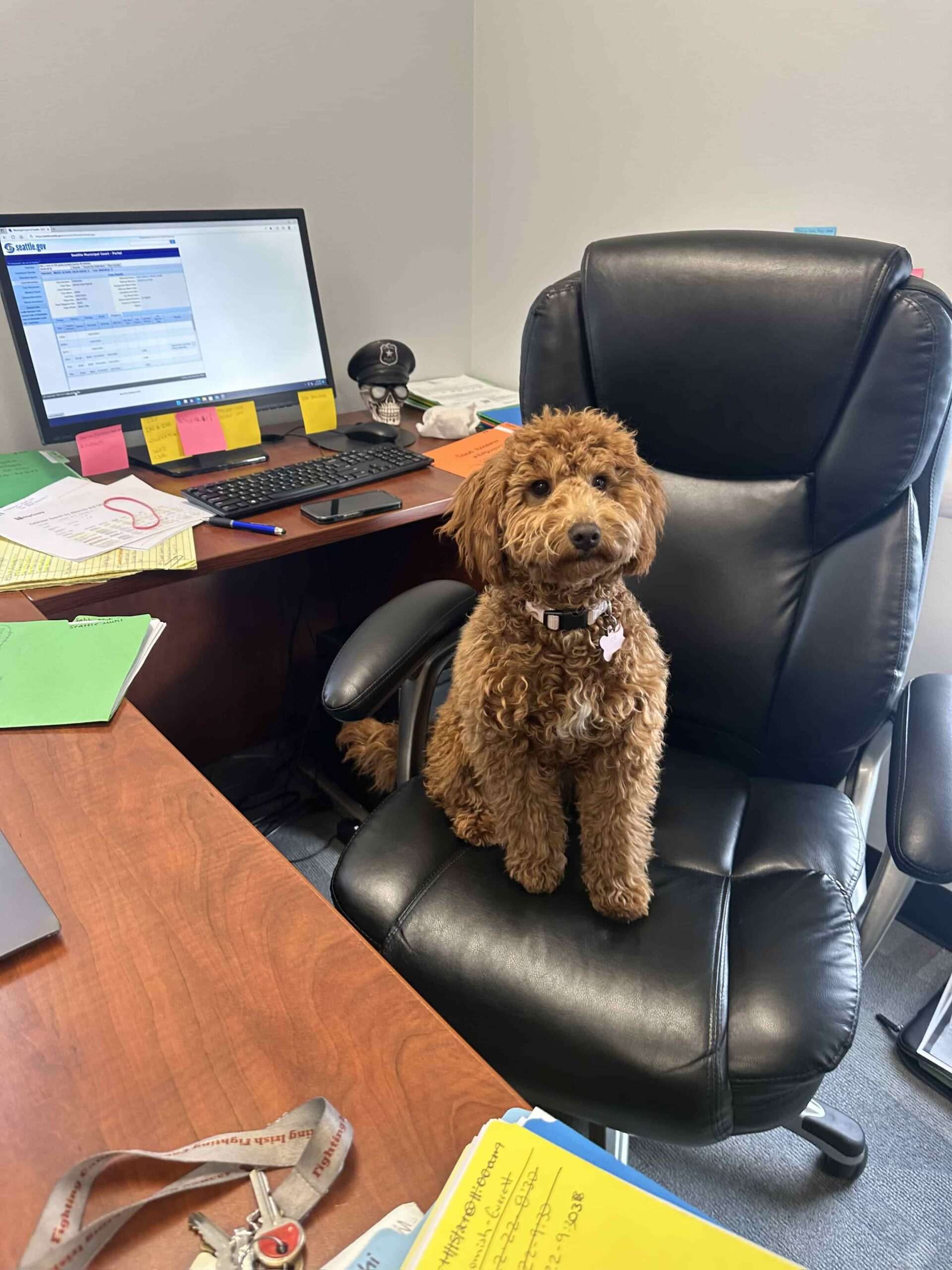 YOU HAVE A
LEGAL TEAM
At Ticket Cutter, we believe in the team concept. Our team of associates and attorneys go over your case weekly. That means you get a team of associates and an attorney with decades of experience and insight on your case to provide you the best ticket defense in Washington State no matter if you are a regular driver or a commercial driver.
We work together as a group to ensure that you receive an aggressive and smart approach to your case. Everything we do is designed to achieve the best possible outcome for our clients.
BENEFITS OF
TICKET CUTTER
When you hire Ticket Cutter you have:
An experienced attorney representing you at every court appearance.

Save time by not needing to appear at the courthouse.

Save money when your ticket gets dismissed by not paying your traffic ticket fine and not having your insurance rate increase.

Getting the chance of TWO TRIALS INSTEAD OF JUST ONE! Giving you the best defense possible.

An opportunity to understand the process we choose to defend your driving violation.

An attorney who will review your case and find the best possible defense available for the alleged violations you committed.

Real-time case updates during every trial.

An experienced legal team protecting your driving privileges and legal rights.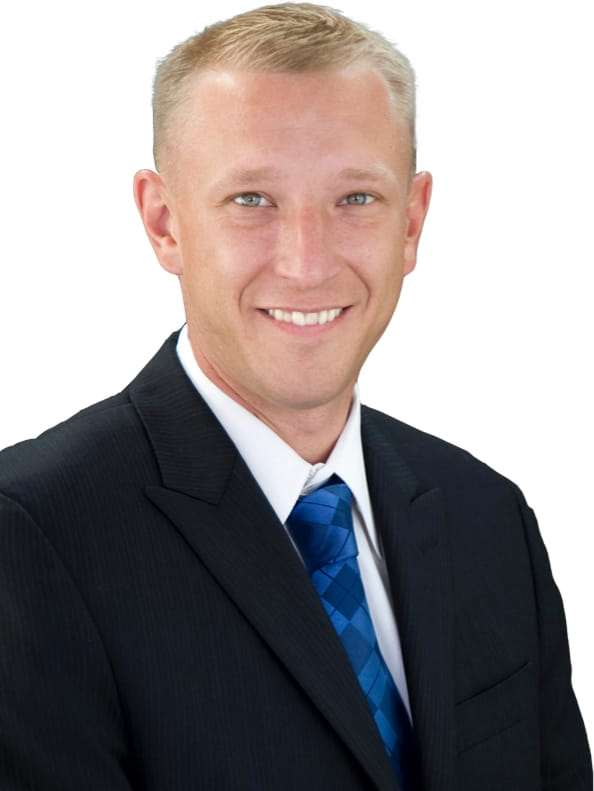 Law Office of Joseph B. Cutter
As a veteran Traffic Ticket Attorney, Joseph understands that each client is unique and their circumstances different. He represents every client with determination working hard towards the best possible outcome. Joseph is dedicated to justice and fair representation and will work hard to achieve this for you. Joe served his country proudly for four years with the United States Marine Corps. This was the foundation for his dogged determination and never-say-die attitude. Prior to attending law school, Joe earned his Bachelor of Science degree from Coastal Carolina University. He earned his law degree from Regent University Law School. Joe appears on a routine basis in Superior, District, and Municipal Courts around the Pacific Northwest.
1991-1994 – United states Marine Corps Honorable Discharge
1999 – B.S. Coastal Carolina University
2003 – JD – Regent University
2004 – Associate Attorney Law Office of Barbara Bowden
2005 – Present – Private practice – Law office of Joseph B. Cutter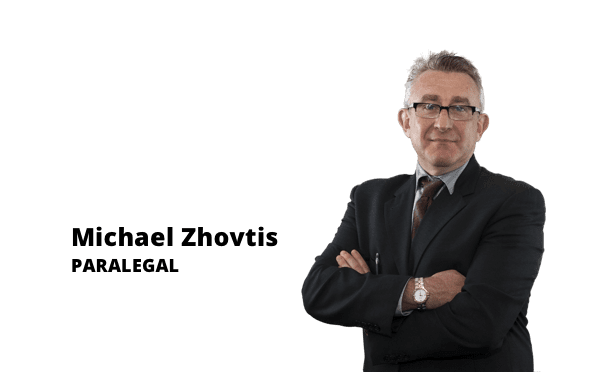 TRAFFIC TICKET DEFENSE WITH TICKET CUTTER
Finding a dependable and competent traffic ticket attorney can be difficult – we understand that. For us, an important aspect of our job is developing and managing our relationship with our clients. After you reach out to us, we will start with a simple intake interview where we get to know you and the facts about your case. From there, we begin to develop a narrative of what happened and start building a sound defense on your behalf. You can count on our firm to maintain the highest standard of professionalism, communication, and transparency during your legal process.
If you have an after-hours emergency, please call: 206.909.2535
Fill Out The Form To Get A Free Consultation